Testo Boosters!
Here's the BEST Way to Use Them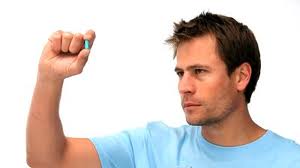 Question:
Hello Mark,
I just ordered the 7 testosterone boosters and am waiting for them to arrive.
I have a concern though.
I have been taking a workout testo booster called High T Black for about 1 1/2 months now.
I have stopped taking it because, like you said, it worked great at first, but does nothing for me now.
My concern is that the label on the bottle has Rhodiola Rosea extract 3%, and Tribulus Terrestris 40% saponis.
I have been taking these pills with those combined extracts for over a month now every day.
Does that mean these two testo boosters will not work because I have developed a tolerance for them?
And can I replace them with Deer Antler Velvet?
Any advice you could give me I would greatly appreciate.
Answer...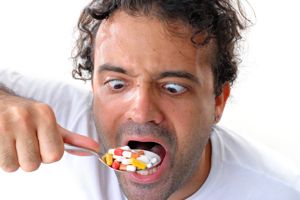 Hello Matt,
Nice job, you nailed it!
Rhodiola Rosea and Tribulus Terrestris are both toast for you now since you've been taking them for a month straight with no cycling breaks.
Set both aside for at least two months to give your body time to forget before you even think about using them again.
In the meantime, Ashwagandha is an excellent replacement for the tribulus.
And I'd suggest one of my all time favorites, Pine Pollen, to replace the Rhodiola Rosea.
But remember this as you proceed...
Don't expect these supplements to do ALL the heavy lifting for you.
You need to create the perfect environment inside your body so these testo boosters can perform their magic.
This means you need to eat clean, exercise your body, get out in the sun, stay productive, avoid chemicals, and excessive masturbation.
And lets not forget the mental part of the equation.
If your game has been off for years or you've become a beta in life, that needs to needs to be dealt with.
Also...if you've let the balance of power shift too far in your relationships with women, that needs to be addressed as well.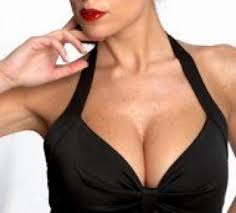 So here's what I want you to do Matt.
When those supplements hit your front porch, I want you to use them as a springboard to launch you into a new set of beliefs and habits.
So think of what your ideal day would look like and write it down on paper.
Then, go out and make that ideal day happen as often as you can.
Next, take the one part of your life that's not working right now, and get a firm grip on it over the next several weeks.
This problem area will probably fall into one of the following 3 categories...
If you're over or under weight, make that your first goal.
If your body is in decent shape, but you've been a chronic loser with women, make that your priority.
If your job places you near the bottom of the totem pole or is a constant source of negative stress, deal with that.
What you're looking for is a big life changing goal that you can use to break up the bad patterns you've developed in your life.
The TV watching, video game playing, alcohol or drug use, porn addiction, or whatever demons you've been hiding in your closet.
Remember...
If you're ashamed of a habit, or if leaves you dull, listless or slightly depressed it's going to do a number on your testosterone.
You want to kill off those negative patterns in your life, and replace them with goals that feel real good inside.
And if you can throw in a little male to male competition along the way, where you actually win every once in a while, all the better.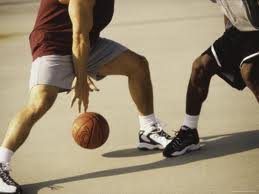 Your body will reward you with a surge of testosterone every time you make that happen.
Finally...
I know I've given you much more than you asked for Matt, but I want you to remember that the testo boosters are a starting point.
It's not the act of taking them that matters most, but what you do afterwards that really counts.
So take that "Male Force" they deliver and use it to create positive change in your life.
Change that will ensure that you will remain a hormonally fueled man for the duration of your life here on earth.
Good luck!

Testo Boosters to Low Testosterone-Home